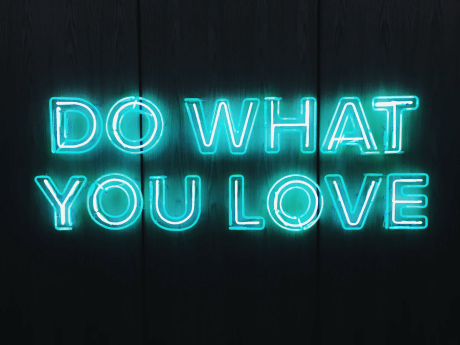 Why join the Hidey Team?
Tons of our amazing Hidey clients say that they receive compliments when they are rocking their Hidey Products so we decided to give them the opportunity to earn income by selling Hidey products at Vendor events!
We are offering you to purchase Hidey products for wholesale price & sell them for retail price at Vendor events & shows.
Click the image below to watch our detailed video: 
Starter Kit  
Option #1 Hidey Socks - $132 ($240 Value) 
The Hidey Style Starter Kit includes everything you need to successfully share your new journey!  
✨ Minimum order 12 pairs - $11 a pair (Future orders $12 a pair) ➡️ $𝟭𝟯𝟮 
Your Profit $240 Gross & $108 Net 
Order as many as you would like.  
*Includes Hidey Sock Info frame & flyers 
Option #2 Hidey Bra Straps- $132 ($240 Value) 
✨Minimum order 12 pairs - $11 a pair (Future orders $12 a pair) ➡️ $𝟭𝟯𝟮  
Your Profit $240 Gross & $108 Net 
*Includes Hidey Bra Straps Info frame & flyers 
Option #3 Hidey Socks & Hidey Bra Straps $264 ($480 Value) 
✨Minimum order 12pcs of Hidey Socks & 12pcs of Hidey Bra Straps ➡️ $𝟮𝟲𝟰 
Your Profit $480 Gross & $216 Net 
*Includes Hidey Sock Info frame & flyers 
*Includes Hidey Mask Info frame & flyers 
Join Now by emailing: info@HideyStyle.com